Autumn
In Reception our learning question for this half term is...
What Grows in the Graden?
As the children settle into their new classes we will be exploring the outside world, looking at minibeasts, creating dens and natural art and going on adventures!
In Reception, we love literature and sharing stories. This half term our 'Top 5' books and nursery rhymes that we will be sharing are...
We will be using these texts, alongside others, to support the children in their understanding of the world that we live in and developing their creative skills.
Our literacy focus this half term will be inspired by the stories 'The Little Red Hen' and 'Farmer Duck'
We will be retelling the story and innovating it to create our own class story.
We will have a go at making our own bread and write a shopping list so we can buy all the ingredients to do so.
Do you think the Little Red Hen will like our homemade bread?
What is Maths in EYFS?
By the end of their year in Reception, children should be able to;
Count objects, actions and sounds.
Subitise (know that 6 spots on a dice is 6 without counting for example)
Link the number symbol (numeral) with its cardinal number value.
Count beyond ten.
Compare numbers (more than, less than, equal to)
Understand the 'one more than/one less than'
Explore the composition of numbers to 10 (2+2=4, 1+3=4, 4+2=6, 3+3=6 for example)
Automatically recall number bonds for numbers 0–10 (1+9, 2+8, 3+7 for example)
Name and use 2D and 3D shapes
Continue, copy and create repeating patterns.
Compare length, weight and capacity.
In school, we follow the White Rose Hub Maths Scheme. This supports our teaching and ensures that we build on the children's learning in order to give them a secure, deep understanding of number.
Each term, there is a different focus. Keep an eye on our Class Dojo pages to look at what we are learning, games we have playing and other ideas of how you can enjoy activities at home which can support learning and development.
Maths at home
There is so much you can do at home to support your child's understanding of number, shape, space and measure.
If you're counting at home, encourage your child to put objects into a line so they have a clear start and end point. They need to point at count slowly, one object at a time.
Easy things to do at home:
* Look for numbers around the house; the TV remote, in books or magazines, on clocks, food packaging.
* Build towers and count, count toys, cars or objects.
* Set the table, how many knives and forks do you need? Can you count out the right number?
* Count pieces of fruit, a number of sweets, how many spaghetti hoops on your plate? Have fun counting food!
*Jump, clap, dance and count!
*Sing counting songs at bed time or in the bath.
*Count as you go up and down the stairs.
*Look for shapes in your house.
*Play shop or cafe; write lists or menues, use real money to count.
Go for a walk!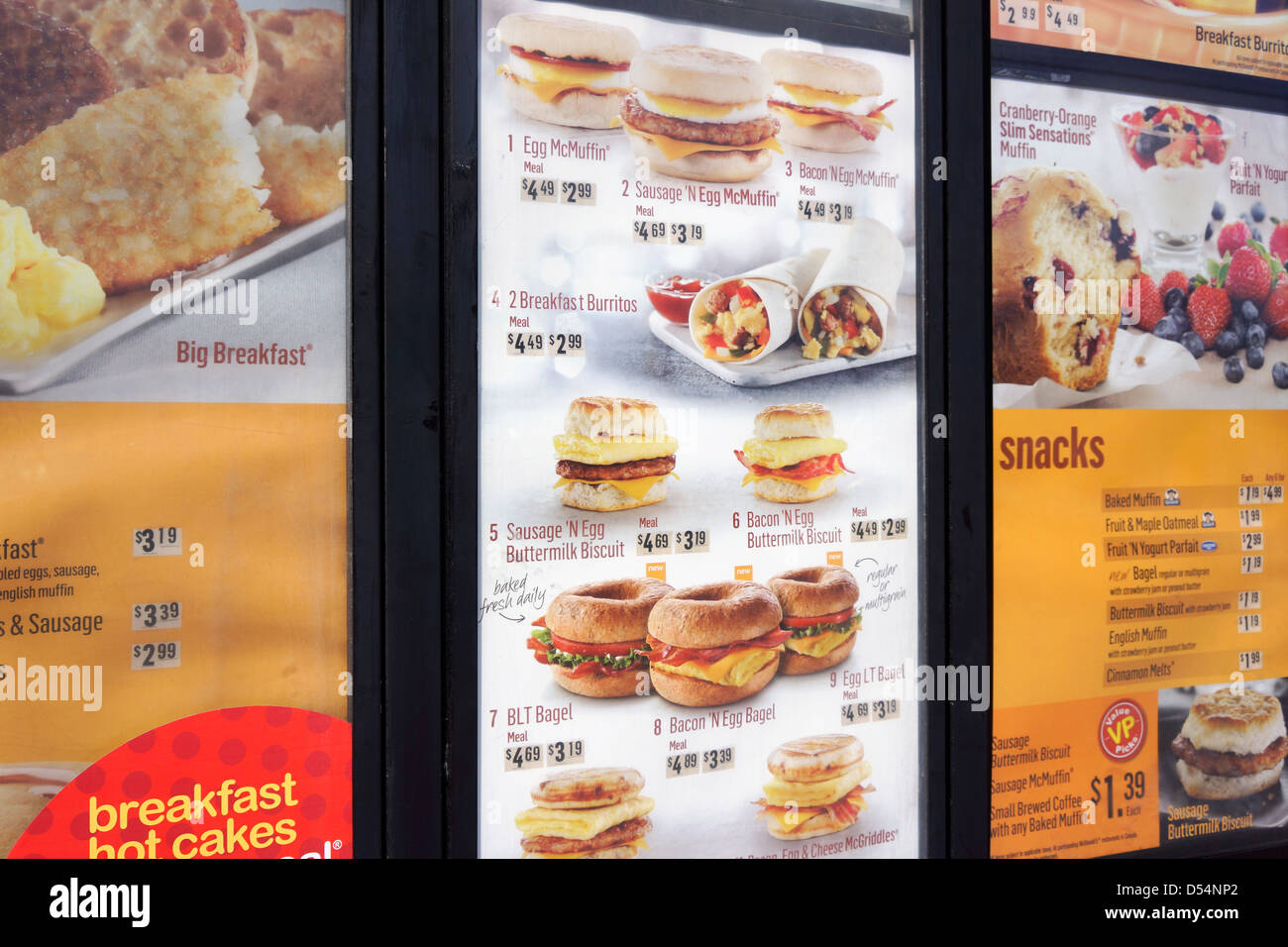 What can you see? Look for door numbers, road signs; what shape are they? Number plates; can you name the numbers and letters? In shop windows and in shops; opening times, menus with prices (And words!) , post boxes! Take pictures of the numbers you see, write them down if you can!
Count cars going past your house, count birds in a tree or count how many you see outside over 5 minutes. Count animals in a field, look for shapes on the ground; grids, paving stones, pebbles.
Click on the image below for 10 more ideas to help with numbers at home.
There are numbers in books and books about numbers! You can look for numbers and shapes in magazines, comics, catalogues. White Rose Hub reccommends different books which help support the learning of numbers, shape and space! If you havn't got the book at home, borrow it from your local library or see if you can watch it being read on You Tube. Some of the books might be on Oxford Owl too (see our Reading Tab!) The book lists for each term are on the individual tabs, we will select and use some of them to support teaching in school too.
Other websites to explore: